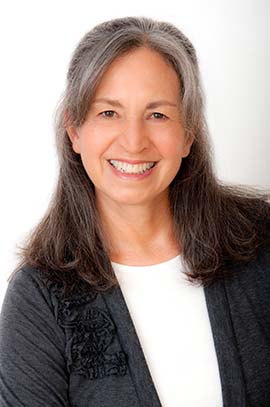 Welcome to my website! I'm a linguist and freelance writer living in Eugene, Oregon.
My books explore the rich history of American English, including the origins of common words and expressions, America's bumptious tradition of political insults, and the centuries-long fight over what counts as proper grammar.
My articles cover a broad range of topics, from Noah Webster's 1785 book tour to plain English for business owners. My byline has appeared in The Saturday Evening Post, American History, Time.com, Christian Science Monitor, Elks Magazine, Entrepreneur.com, Writer's Digest, and The Writer, among other places.
If you'd like to arrange a reading or talk, please get in touch. I'll look forward to hearing from you.